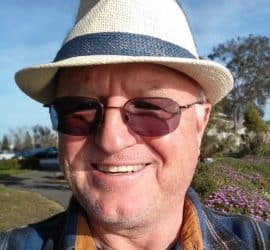 About Me
Hello, Tom Froehlich here. Thanks for stopping by to check out this site of mine. In short, I am running a couple of online courtship sites, craft and sell bronzed art decor, and offer web design and nonprofit ...
Read more »
Crafting Online Social Networks
Websites are still common, useful, and have become simpler to put together. However, with the rise of smartphones and their apps, old-fashioned websites do not cut it anymore as much as they used to. You ...
Read more »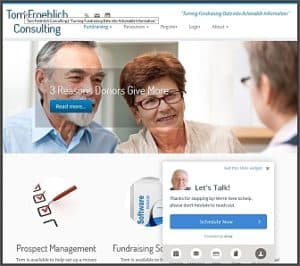 Raising Funds for Causes
Tom Froehlich ConsultingFundraising is a time-honored tradition in America. I spent nearly eight years of my career running the fundraising operations in University Advancement at Cal State East Bay. No, ...
Read more »
---