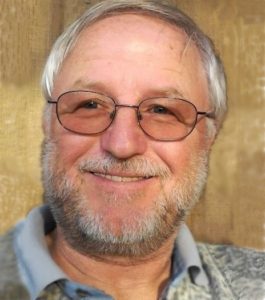 Hello
Tom here. I am a trained civil engineer as well as a graduate of the Unification Theological Seminary, founded by the late Rev. Sun Myung Moon. Class of '83. Born a long time ago way back in Germany, I came to the United States in the early 1980s and am loving it here. Liberal democracy, with its separation of powers between the legislative, executive, and judicial branches of government, is my kind of thing. The German temperament is too exacting for me, too systematic.
My career spans decades as a fundraising operation professional working for a lot of different nonprofit organizations and a California State University, at times in the capacity of a consultant and at other times as a regular, employed, mid-level administrator.
Over time, I turned away from managing complex nonprofit fundraising data operations to continue reading and contemplating philosophy as well as developing websites in the form of online social networks to promote time-tested pearls of wisdom.
As such, I have come to be doing business as HobbyJoy Media.
Philosophy, psychology, and theology have much to say about the meaning of life, what truth is, and how to live the good life − if not at times in contradictory terms.