Is Life Worth Living?
There are optimists, pessimists, skeptics, stoics, nihilists, and cynics of all sorts among us. I chose six historically significant and representative people who tried somehow to address the question of the meaning and value of life. I will explore their temperament and ideas on this site, hoping to provide the lay reader with perhaps some aid in firming up his or her now better-informed conception.
It is not usually our ideas that make us optimists or pessimists, but it is our optimism or our pessimism, of physiological or perhaps pathological origin, as much the one or the other, that makes our ideas.

Miguel de Unamuno, The Tragic Sense of Life
Younger folks might think that these influencers are old-fashioned or 'woke for their times.' Sure, by TikTok standards.
But not by the standards of the persistent human condition. "Is life worth living?" is a sentimental question that has bothered people for eons, and perhaps will do so forever. And if life is worth living, how to live that worthy life?
Read up so as not to sell yourself short in life
The shameful truth
So as not to reinvent the wheel, most content of my posts leans heavily on respective articles published by the Internet Encyclopedia of Philosophy, Wikipedia, YouTube, and other free and paid resources.
And while considering which protagonist spoke THE truth, let's keep William James' thoughts in mind on what truth is. A 12 minutes explanatory YouTube video by Kevin Currie-Knight (whom I do not know).
---
In Flow with Your Life
As if the above advice from our main protagonists is not mind-boggling enough, here is a real good addition based on Lao Tzu's Taoism, via a YouTube video produced by Philosophies for Life.
---
Time takes its toll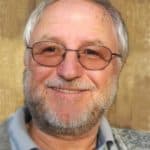 Tom here. Being born in Germany, the writings of Schopenhauer were not entirely unfamiliar to me. But college taught me civil engineering, not philosophy. I joined Sun Myung Moon's Unification movement soon after graduation in the mid-Seventies. During my studies at the Unification Theological Seminary a decade later, I found my voice in James' book The Varieties of Religious Experience, an investigation of different forms of religious experience. While in my silver years now, I realize that neither the Rev. Moon nor James has been able to entirely insulate me from Schopenhauer's looming legacy. Forrest Gump, at least, made me cry.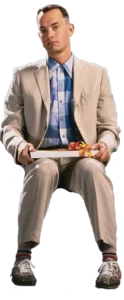 No matter whom one is listening to, it seems that some of our gratuitous misfortunes will stay with us − and everyone seems to bear at least one or two. That is, much like our featured protagonists, we all will pass away one day. "Not that we can do much about that," could Forrest Gump has said. All our protagonists, however − even Schopenhauer and Sartre, died of natural causes. They all found something worthwhile enough in living. And so did Forrest Gump. More about that in another series of posts sometime.
But do most people not wonder − daily − how fortunes are made? Where and how do we find favors? Still, is it not that 'fortunes made' does not count for much in the internal balance sheet? Is it not that misfortunes have a much bigger impact on one's deepest sentiments or moods? Which protagonist appeals most to you, that is, who is preferred to advise you?
Loading ...
---
Love is our true destiny. We do not find the meaning of life by ourselves alone – we find it with another.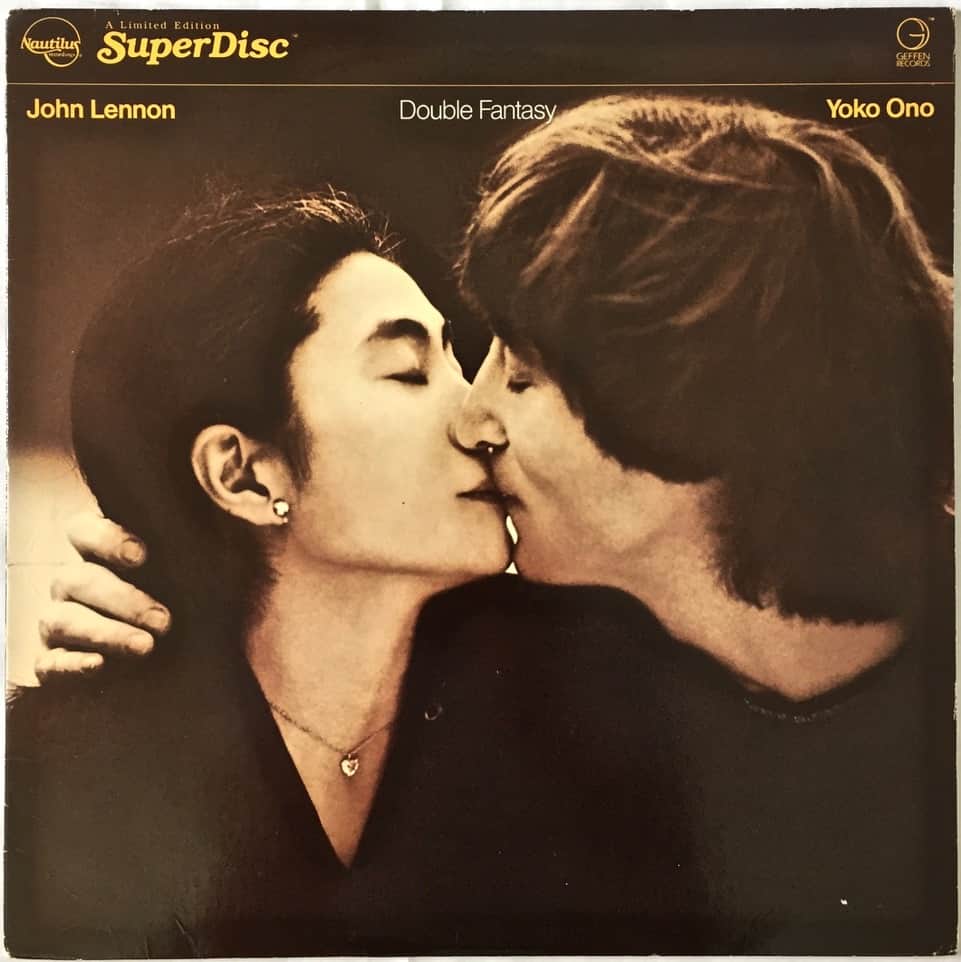 Are Intimate, Passionate Relationships Virtuous?
Please peruse another one of our top sites –
truelove.singles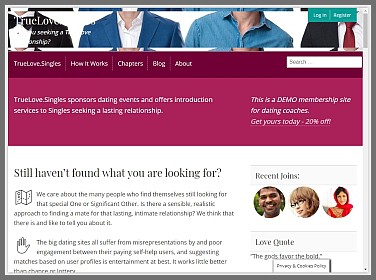 truelove.singles
A Blog
For those who want to know what true love is.
truelove.singles
is an educational blog exploring the global and eternal phenomenon of 'love,' like that in 'love makes the world go 'round.' Romantic love, real love, true love, God's love, self-love, you name it. Read up on love before or while you get romantically involved with another (like Romeo and Juliet, etc.), before or while you make a leap of faith with another (like being matched by parents, etc.), or anything in between.
Are intimate, passionate relationships virtuous? Finding that Significant Other is the one big event that draws us out from under the rocks. Motivated by needs and wants and with intentions, we then make appearances. The outcome? Intimate, passionate relationships that are the start of something new.
That is, amorous love is virtuous as it just as well begets new life.
---
Tom gave me a lot of his time and expertise and made my dating efforts soo much clearer. Thanks! Prospects look great and I am happy.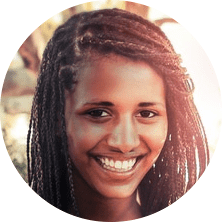 I did not know how to improve my dating strategies. Tom upgraded my mind, and I am doing rather well now.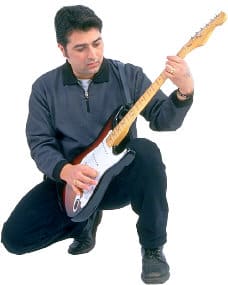 Did not have enough resources to do it all myself. So, got some help from Tom and now can focus on what I do best.