Believe that life is worth living,
and live a worthy life…
For eons, deep thinkers have addressed the question of the meaning of life.
But two issues have not been settled yet!
Is 'living for the sake of others' the most worthy way of life?
What if one does not even 'feel worthy enough' of any kind of social living?
This blog explores the discourse of some major non-TikTok influencers,
especially that of my own mentor of many years, the late Rev. Sun Myung Moon.
It is not usually our ideas that make us optimists or pessimists, but it is our optimism or our pessimism, of physiological or perhaps pathological origin, as much the one or the other, that makes our ideas.

Miguel de Unamuno, The Tragic Sense of Life
Love is our true destiny. We do not find the meaning of life by ourselves alone – we find it with another.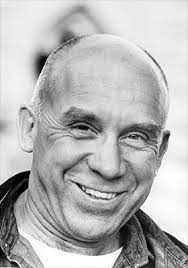 News
We are working on a course of essentials to guide our readers in developing comprehensive life skills. The course(s) will be offered under the auspice of the HobbyJoy International Academy (HJIA). Please stay tuned for further announcements.
In The Meantime, What's Going On?
I cannot help but put in a plug for former Berkeley professor John Searle sharing his insights on the logical structure of human civilization. Why? I have always been interested in learning where conventions come from, that is, the beliefs, the laws, and the norms of cultures and societies.
Humans fabricate things; that is, humans intentionally manipulate the natural world to a degree that sets them apart from animals. Sure, birds build nests, and beavers build dams, but only humans manage to drive cars. But all that industrious activity would not be possible without language and the establishment of social conventions like promises and contracts.
Hearing John Searle out will allow a listener to understand better the logical structure of human civilization, which also includes the realm of religion.
Featured Posts
What Others Say
Tom gave me a lot of his time and expertise and made my dating efforts soo much clearer. Thanks! Prospects look great and I am happy.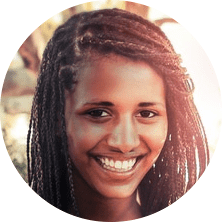 I did not know how to prioritize my desires. Tom upgraded my mind, and I am doing rather well now.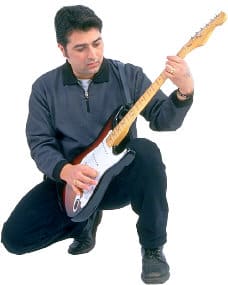 Needed some tips for my intentional life. So, got some ideas from Tom and now can focus on what I do best.