A NICHE SOCIAL NETWORK SITE EARNS YOU INCOME
A social network site, perhaps a boutique dating site, is a responsive, mobile-first website that is designed with a public front and a private member area (free and/or paid) on the backend.

Users may:
login to a private client community;
pay for products or services;
set up a profile with privacy settings;
add photos to their gallery;
search for members in a directory;
make friends and cancel friendships;
post messages on activity walls;
privately message friends or groups;
discuss topics in a forum.
GET STARTED TODAY
Get a custom-made dating site today and start making money
Could your business or your organization benefit from a responsive, mobile-first website with build-in social network features? This turnkey solutions is suitable for, let's say, dating coaches with small to medium groups of as little as 5 and up to perhaps 250 members.
GET STARTED TODAY
It isn't hard to find a good frontend web designer. But few developers can bring the experience of having crafted viable dating sites to the table. HobbyJoy is a professional, yet inexpensive design shop, comes with a "can do" attitude, and specializes in crafting custom dating sites for dating coaches and relationship experts, etc.
How to monetize a Meetup dating page/group
So, you already have a Meetup, Facebook or Yahoo dating page/group(s) with attending singles and run mixer events for them. These events will generate the prospective members for your new boutique dating site, which then provides the base for upselling.
Upselling is a sales technique where a seller induces the customer to purchase more expensive items, upgrades or other add-ons in an attempt to make more profitable sales. A Meetup page alone makes this difficult.

GET STARTED TODAY
As the executive of your own niche dating site, you offer subscriptions for membership in the boutique community, charge for premium services and products like coaching and introduction, and/or generate income from ads and referrals.
Tom gave me a lot of his time and expertise and made my job soo much easier. Thanks! Website looks great and my clients are happy.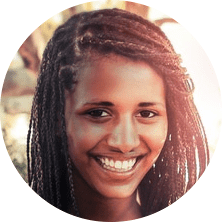 I did not know how to improve my dating business. Tom upgraded my website, and I am doing rather well now.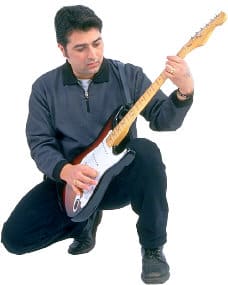 Did not have enough time to do it all myself. So, got some help from Tom and now can focus on what I do best.