Believe that life is worth living,
and live a worthy life…
For eons, deep thinkers have addressed the question of the meaning of life.
But one issue has not been settled yet!
Is 'living for the sake of others' the most worthy way of life?
This blog explores the discourse of some major non-TikTok influencers,
especially that of my own mentor of many years, the late Rev. Sun Myung Moon.
It is not usually our ideas that make us optimists or pessimists, but it is our optimism or our pessimism, of physiological or perhaps pathological origin, as much the one or the other, that makes our ideas.

Miguel de Unamuno, The Tragic Sense of Life
Love is our true destiny. We do not find the meaning of life by ourselves alone – we find it with another.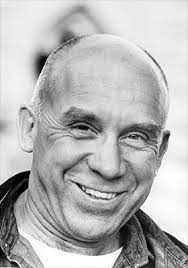 Featured Posts
What Others Say
Tom gave me a lot of his time and expertise and made my dating efforts soo much clearer. Thanks! Prospects look great and I am happy.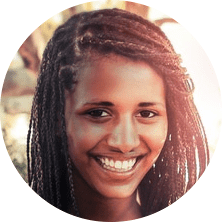 I did not know how to prioritize my desires. Tom upgraded my mind, and I am doing rather well now.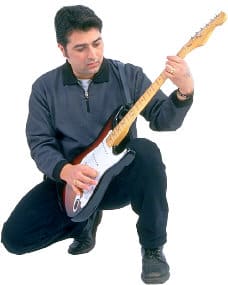 Needed some tips for my intentional life. So, got some ideas from Tom and now can focus on what I do best.